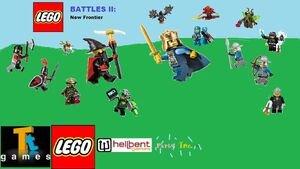 LEGO Battles II: New Frontier is a game by Party Inc. It has similar gameplay to LEGO Battles, but updated graphics, and it is available on consoles like Xbox One, PS4, Wii U, and older consoles like Xbox 360, and PS3. (Not Wii!!!) It is available on 3DS, 2DS, PSVita.
More Information Coming Soon!!!!
Gallery: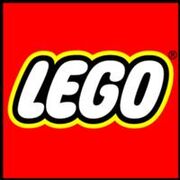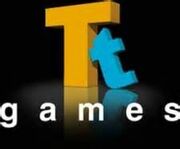 Ad blocker interference detected!
Wikia is a free-to-use site that makes money from advertising. We have a modified experience for viewers using ad blockers

Wikia is not accessible if you've made further modifications. Remove the custom ad blocker rule(s) and the page will load as expected.