Wilbur is a super fun thrilled loving talking pig, who would do anything nice for his good friends in Charlotte's Web, a most popular book and movie series. He's included in the Lego building sets including The Avery family's house, The Zuckerman Farm Yard, The State Fair and Charlotte's Offsprings.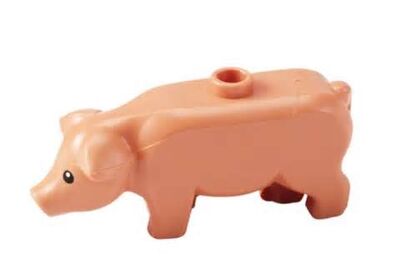 Ad blocker interference detected!
Wikia is a free-to-use site that makes money from advertising. We have a modified experience for viewers using ad blockers

Wikia is not accessible if you've made further modifications. Remove the custom ad blocker rule(s) and the page will load as expected.